Breathtaking Ocean Views from Hot Spring Bath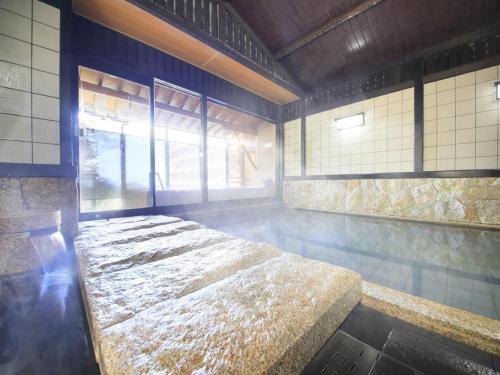 Indoor/Open-air Public Bath with Ocean View
You can enjoy the fantastic view of Suruga bay upon bathing in our public hot spring. Our Toda hot spring consists of natural alkaline components. While amazing yourself with the nature's scale and its beauty, your mind and body will fully restore its energy from your stress.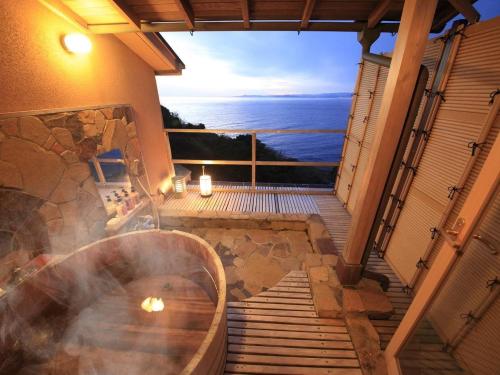 Private Open-air Bath
The view from private bath is amazingly beautiful which it will remain in your memories.
? Available Hours 15:00 - 23:00 / 06:00 - 09:00
? Price JPY 1000 / 45 minutes (1 team)
* reservation required. Please inquire our staff upon check-in
* bath is provided in hot water instead of hot spring